Vintage Gear Never Gets Old ...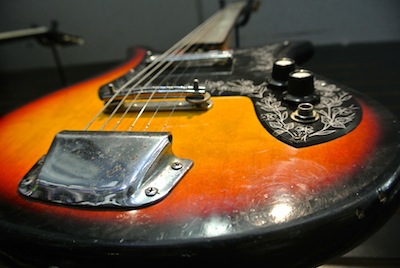 … it just gets better with age. Some people prefer the well-worn feel and mellow tone of a vintage instrument, and those people will feel right at home here at Mark's.

If new and shiny is not what you're after, come check out our second-hand inventory today.
Spring Is The Season For Acoustics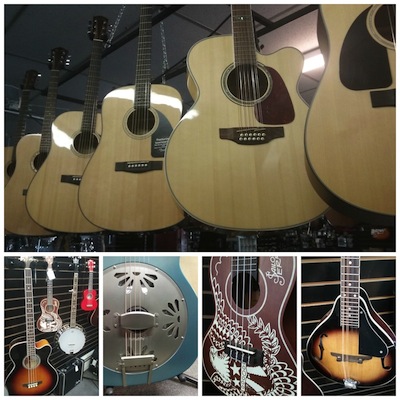 The sun is shining and the temperature is rising, take your music outdoors with an acoustic instrument. We have a great selection of new and used acoustics to choose from including guitars, banjos, mandolins, basses and ukuleles.
M
Mark's Music now has Keyboards!
The new JBL EON 615's are here!