Vintage Gear Never Gets Old ...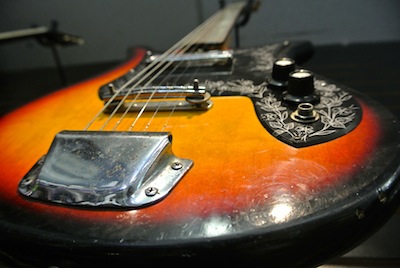 … it just gets better with age. Some people prefer the well-worn feel and mellow tone of a vintage instrument, and those people will feel right at home here at Mark's. If new and shiny is not what you're after, come check out our second-hand inventory today.
Mark's Music At The Bangor Mall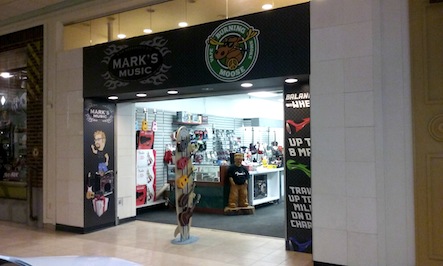 For your shopping convenience this Holiday season we have opened a second location in the Bangor Mall, featuring starter guitar packs, beginner drum kits and gift ideas for the musician on your list.
M
Mark's Music now has Keyboards!
The new JBL EON 615's are here!