New Holiday Gear Arriving Daily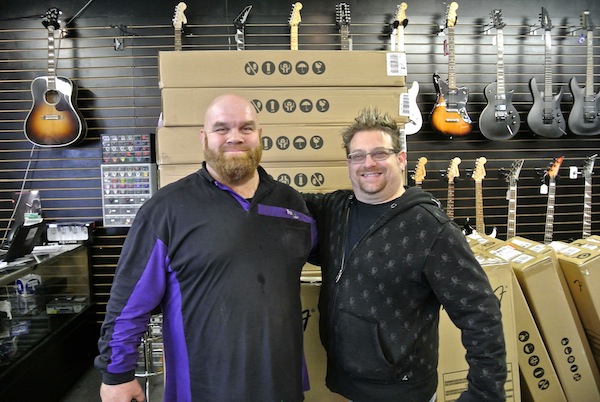 The holidays are upon us, new guitars, amps and drums are headed out the door just as fast as they come in. We can't thank our delivery drivers enough for keeping us fully stocked during this busy time of year. Stop by the shop today to get a great deal on a gift for the musician on your list.
Old Instruments Never Die ...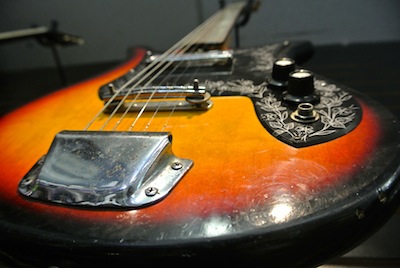 … they just get better with age. Some people prefer the well-worn feel and mellow tones of a vintage instrument, and those people will feel right at home here. We always have selection of used and vintage gear, in case new and shiny isn't your thing.
Facebook
Hey everyone please like and share our other business located right next to our storeThe Burning MooseE-Cigs, Glass, NoGoo products, RBAs, Mech Mods, Regulated Mods, Cartomizers, Batteries, Award Winning E-Liquid, and much more!

We are open today 12-5 and we received a huge shipment in of guitars and accessories yesterday for you last minute shoppers

Mark's Music, Waterfront Concerts to be Featured on 'Down East Dickering' - Maine's News,...wabi.tvSome local businesses will have some air time on a popular History Channel reality show. The "Down East Dickering" team stopped by Mark's Music in Brewer to make a deal. The music shop will be featured in an episode airing Tuesday night. The dickering guys also got a taste of Bangor's music scene. "…
Mark's Music now has Keyboards!
The new JBL EON 615's are here!